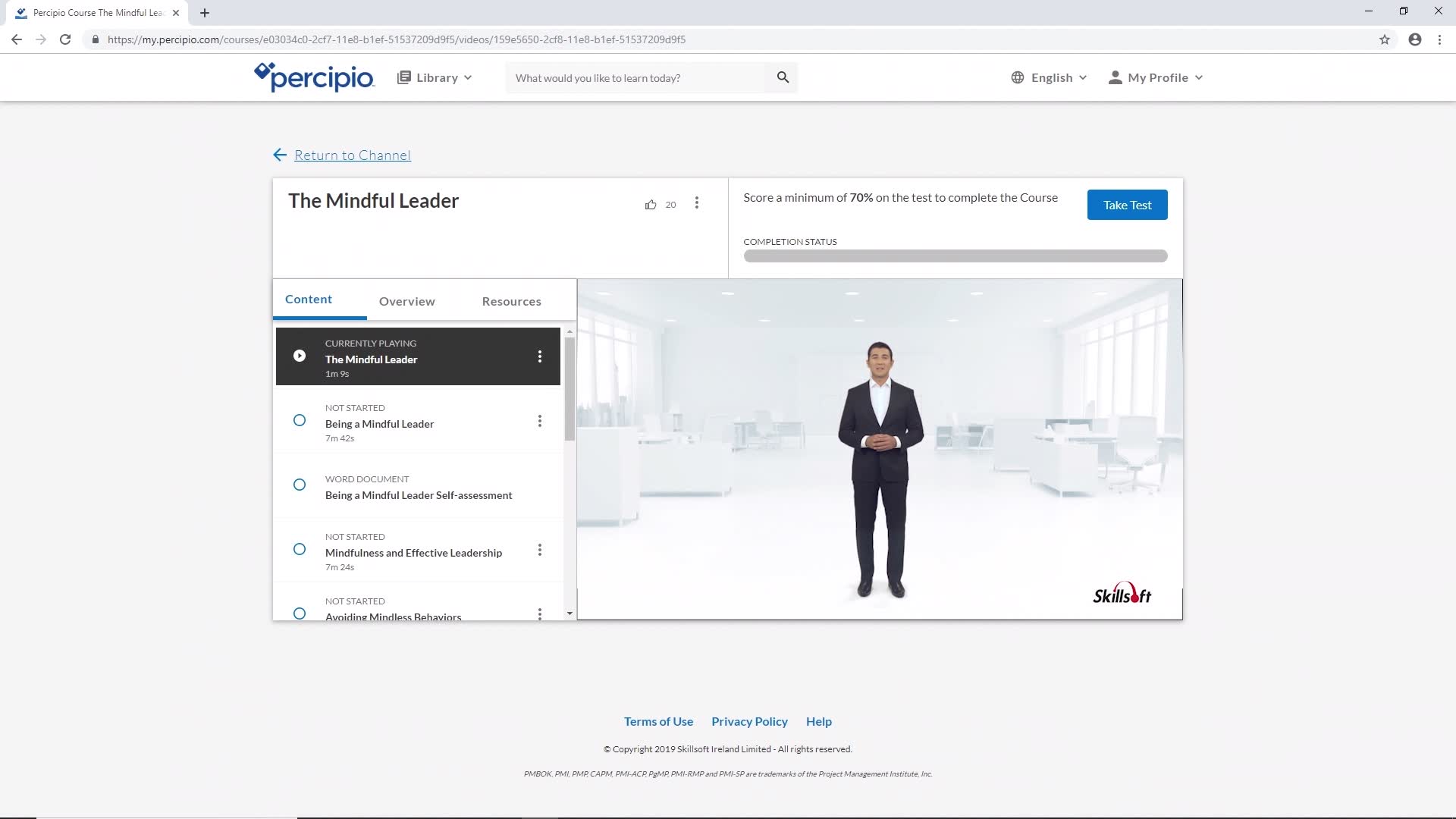 Whether you're new to a leadership role or a battle-tested veteran, there is always more to learn about leading people, leading teams, or leading your business. Learning is a life-long journey, and leadership development is an ongoing process. In this course, you'll be introduced to Skillsoft's Leadership Development Program. Comprised of thirty modern competency-based leadership channels, this program will help…
Leaders of customer-centric cultures are committed to customers in every way. They identify unique wants and needs, understand customer processes, and exhibit worthy intentions. Every day, they put the customer first, and you should, too.
In business, the customer is all. A customer-centric culture is an imperative, but many leaders are unsure how to begin instilling one. In this course, you'll learn how to design and implement a culture centered on your customers.