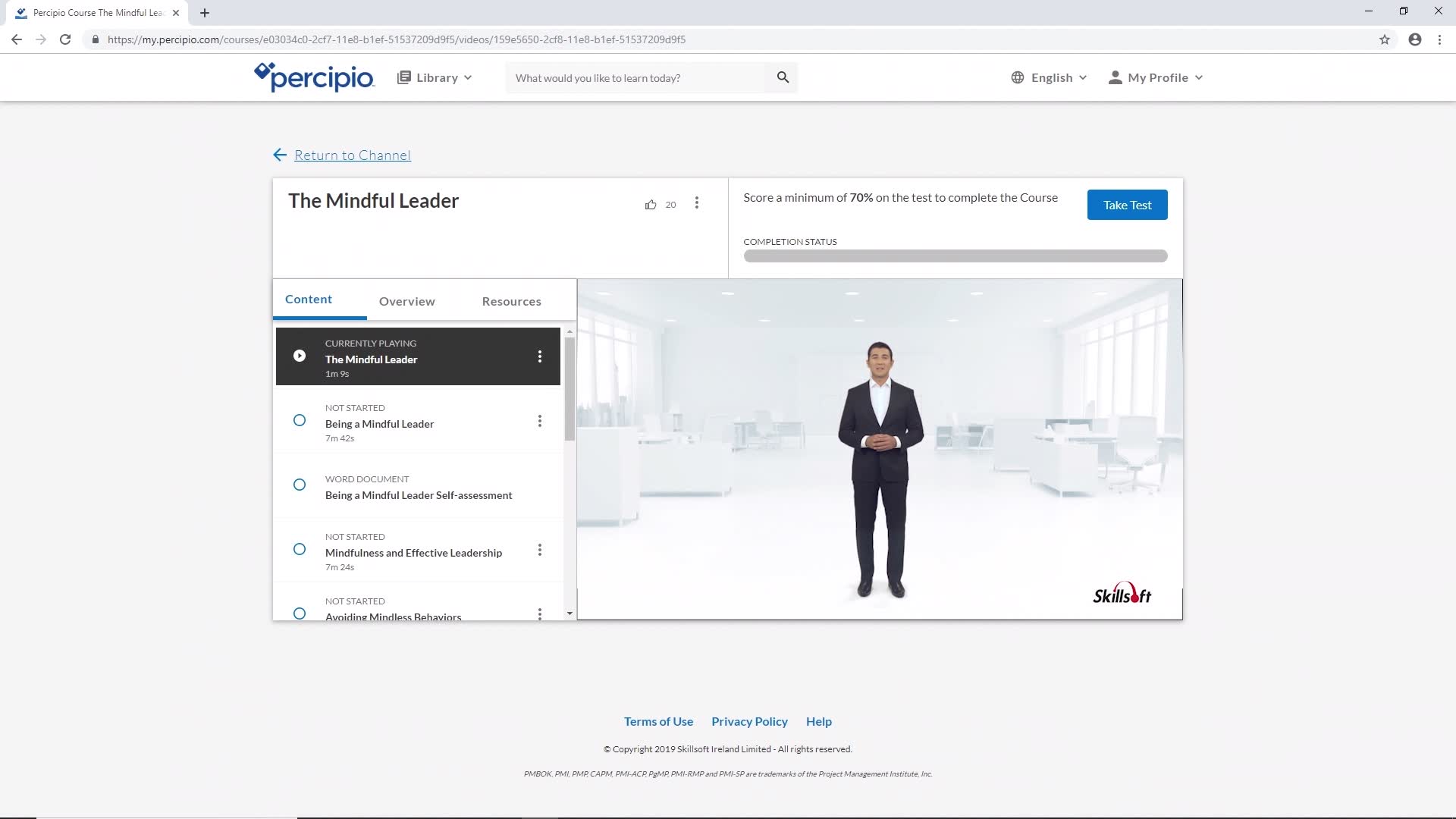 Whether you're new to a leadership role or a battle-tested veteran, there is always more to learn about leading people, leading teams, or leading your business. Learning is a life-long journey, and leadership development is an ongoing process. In this course, you'll be introduced to Skillsoft's Leadership Development Program. Comprised of thirty modern competency-based leadership channels, this program will help…
Judgment and decisiveness enable leaders to make the right decisions, even when circumstances are challenging. In this course, you'll learn skills to help you make and execute decisions more effectively, by yourself and with your team.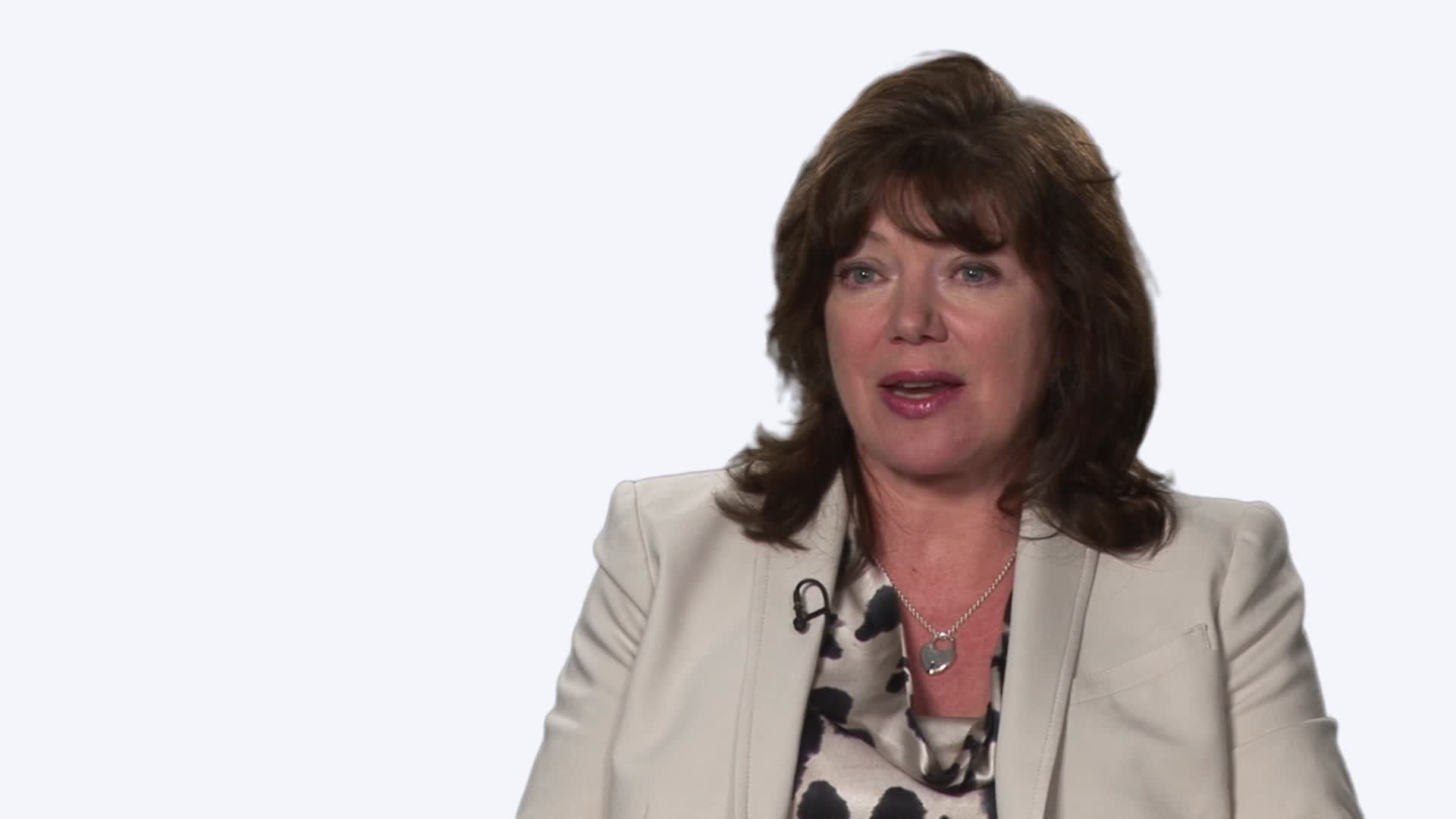 Good decision making is about knowing which decision style to use, how to assess risk most effectively, and taking the path with the greatest value—and then communicating that decision the right way. Make decisions that make a difference!