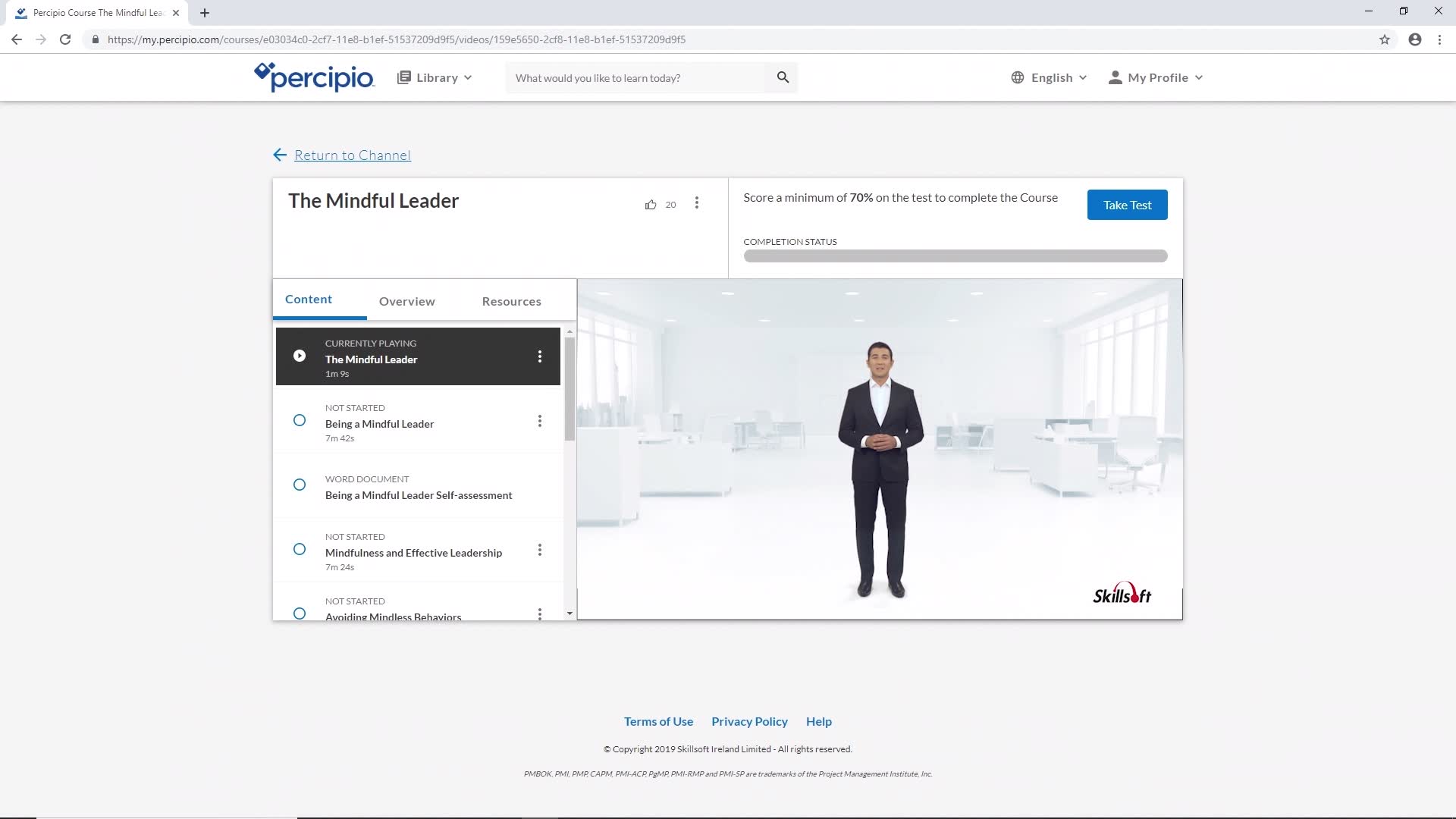 Whether you're new to a leadership role or a battle-tested veteran, there is always more to learn about leading people, leading teams, or leading your business. Learning is a life-long journey, and leadership development is an ongoing process. In this course, you'll be introduced to Skillsoft's Leadership Development Program. Comprised of thirty modern competency-based leadership channels, this program will help…
Are you ready to get the job done? If so, you need to first let it go! Leading a culture of execution starts with delegation. To develop high-performance teams, empower others, define project expectations, and create a level playing field.
Leaders must execute the strategies they help create. Without execution, a strategy is just an idea. In this course, you'll learn how to build and lead an "execution culture" that empowers employees to translate strategy into action.