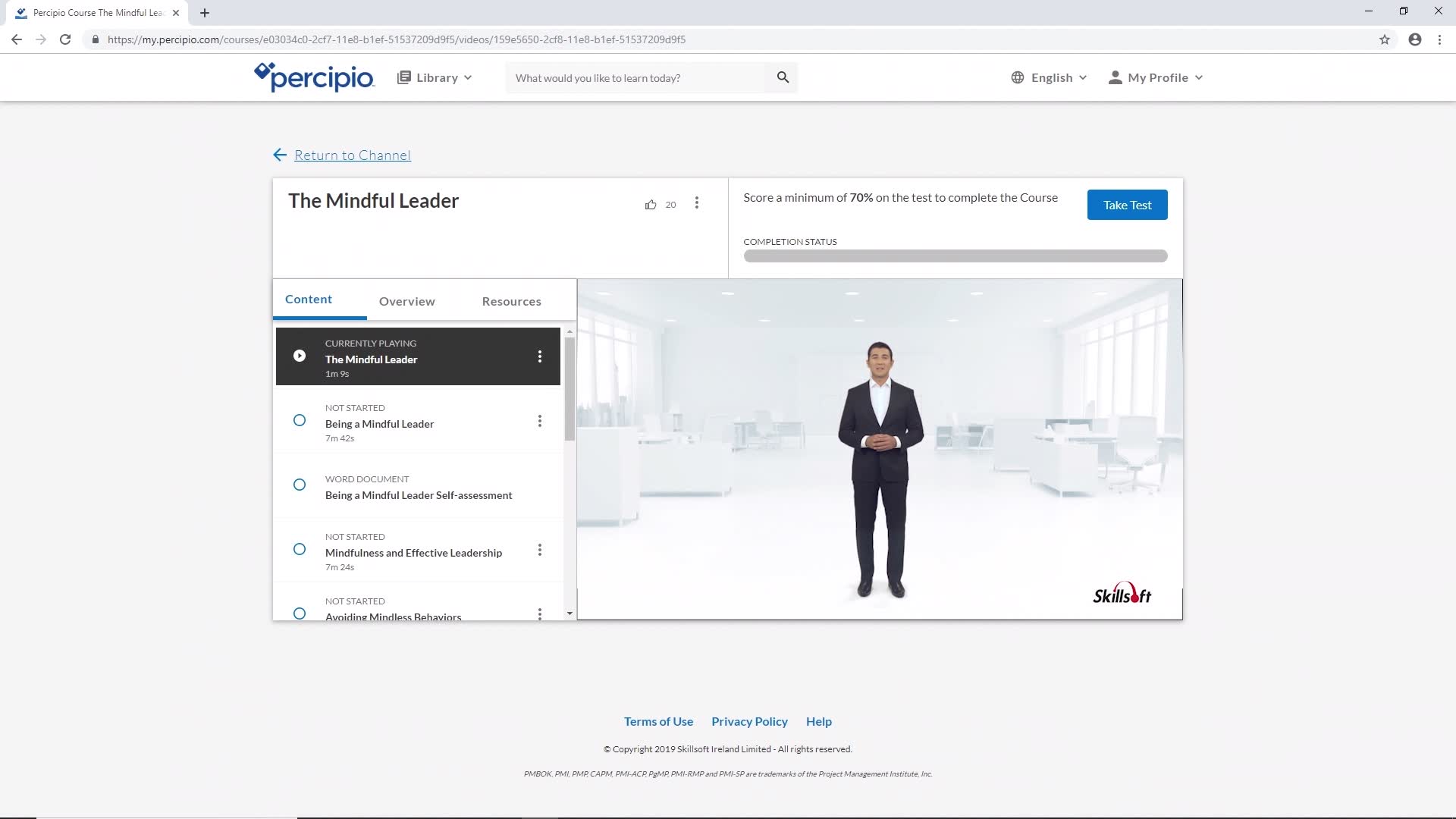 Whether you're new to a leadership role or a battle-tested veteran, there is always more to learn about leading people, leading teams, or leading your business. Learning is a life-long journey, and leadership development is an ongoing process. In this course, you'll be introduced to Skillsoft's Leadership Development Program. Comprised of thirty modern competency-based leadership channels, this program will help…
A powerful vision, clearly articulated, motivates people to take action and drives business results. In this course, you'll learn how to create and communicate a realistic and actionable vision that inspires commitment from people.
Vision starts with purpose. By modeling that vision and communicating it in a way that everyone can envision, leaders can inspire, energize, and engage others in way that goes beyond just getting the job done. What's your purpose?