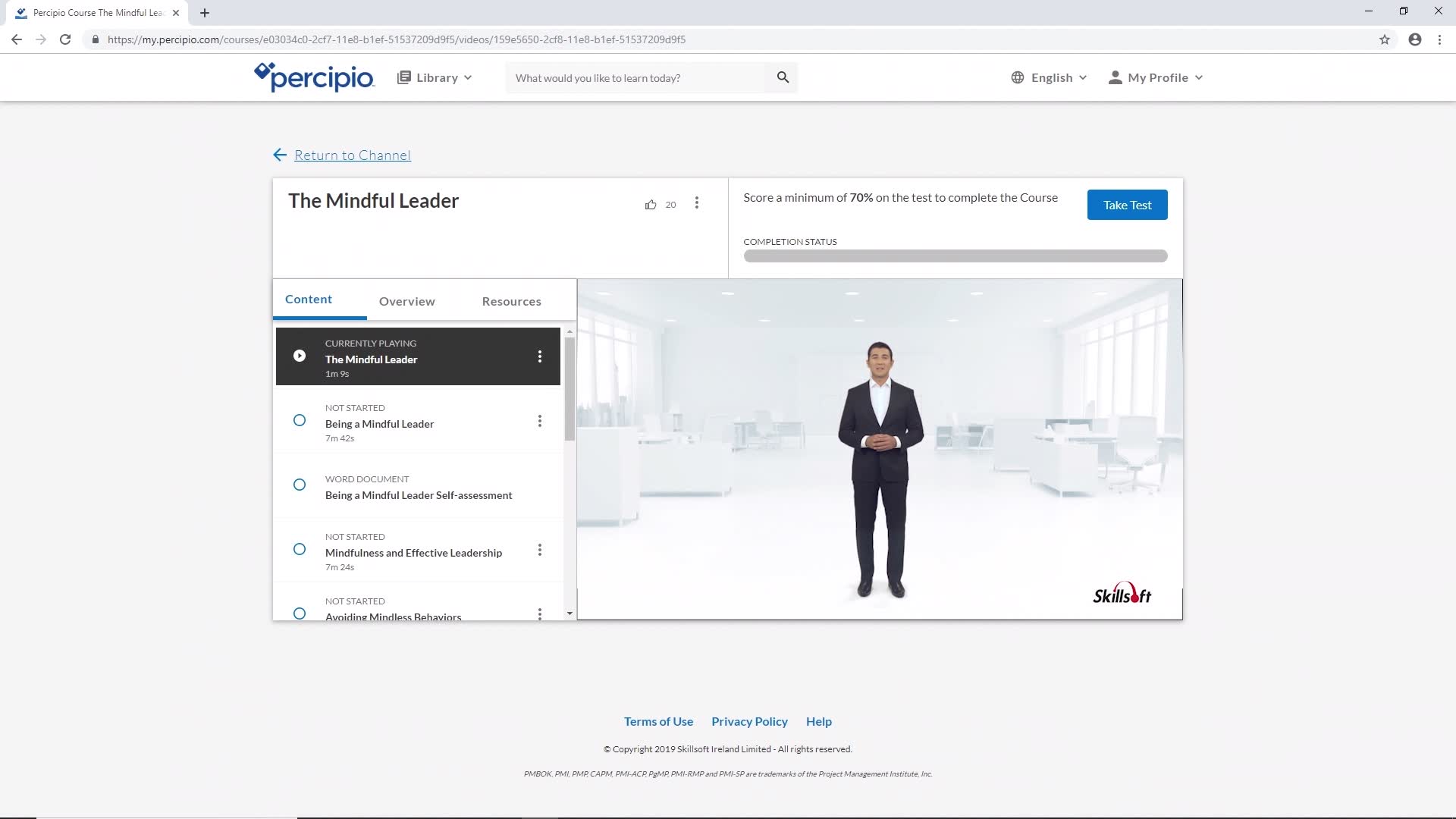 Whether you're new to a leadership role or a battle-tested veteran, there is always more to learn about leading people, leading teams, or leading your business. Learning is a life-long journey, and leadership development is an ongoing process. In this course, you'll be introduced to Skillsoft's Leadership Development Program. Comprised of thirty modern competency-based leadership channels, this program will help…
The hallmark of leadership is being able to work through problems and make tough decisions using the skills and experience of your team. In this course, you'll learn how to use a three stage approach to engage your team in this effort.
Could you be a better decision maker? Absolutely. Better decisions result from a timely response, collaborative efforts, and an absence of emotions. Become an expert problem solver and start making smarter decisions today.