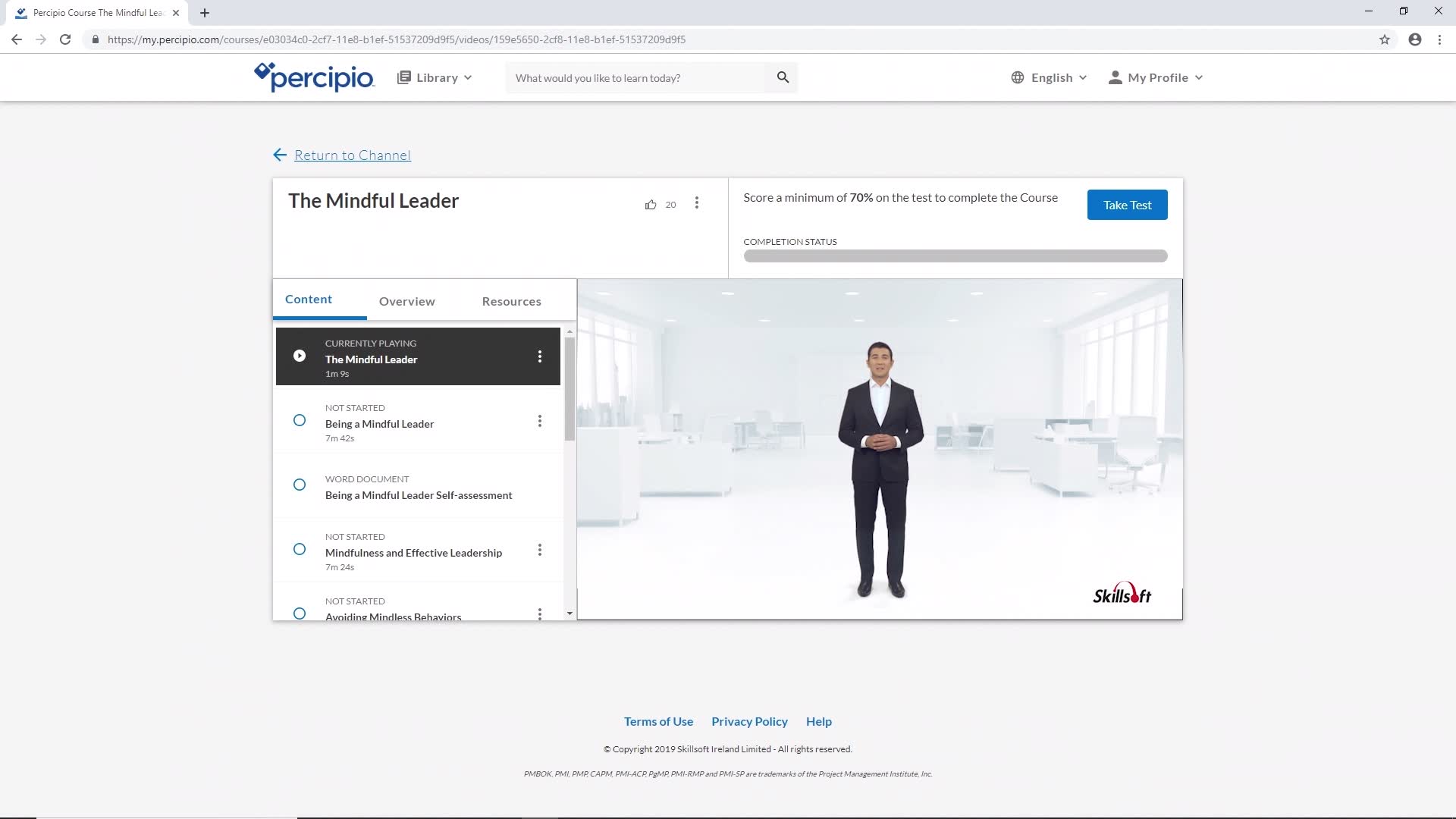 Whether you're new to a leadership role or a battle-tested veteran, there is always more to learn about leading people, leading teams, or leading your business. Learning is a life-long journey, and leadership development is an ongoing process. In this course, you'll be introduced to Skillsoft's Leadership Development Program. Comprised of thirty modern competency-based leadership channels, this program will help…
The wave of disruption creates opportunities for those who can harness its power. Find out how to align commitments, encourage innovation, mobilize talent, and adapt as the tide rises. There's no better time to take advantage of disruption.
Disruption is the new normal in business today and leaders who view it as a threat will be left behind. In this course you'll learn how to lead your organization through disruption to harness the undiscovered opportunities that await.