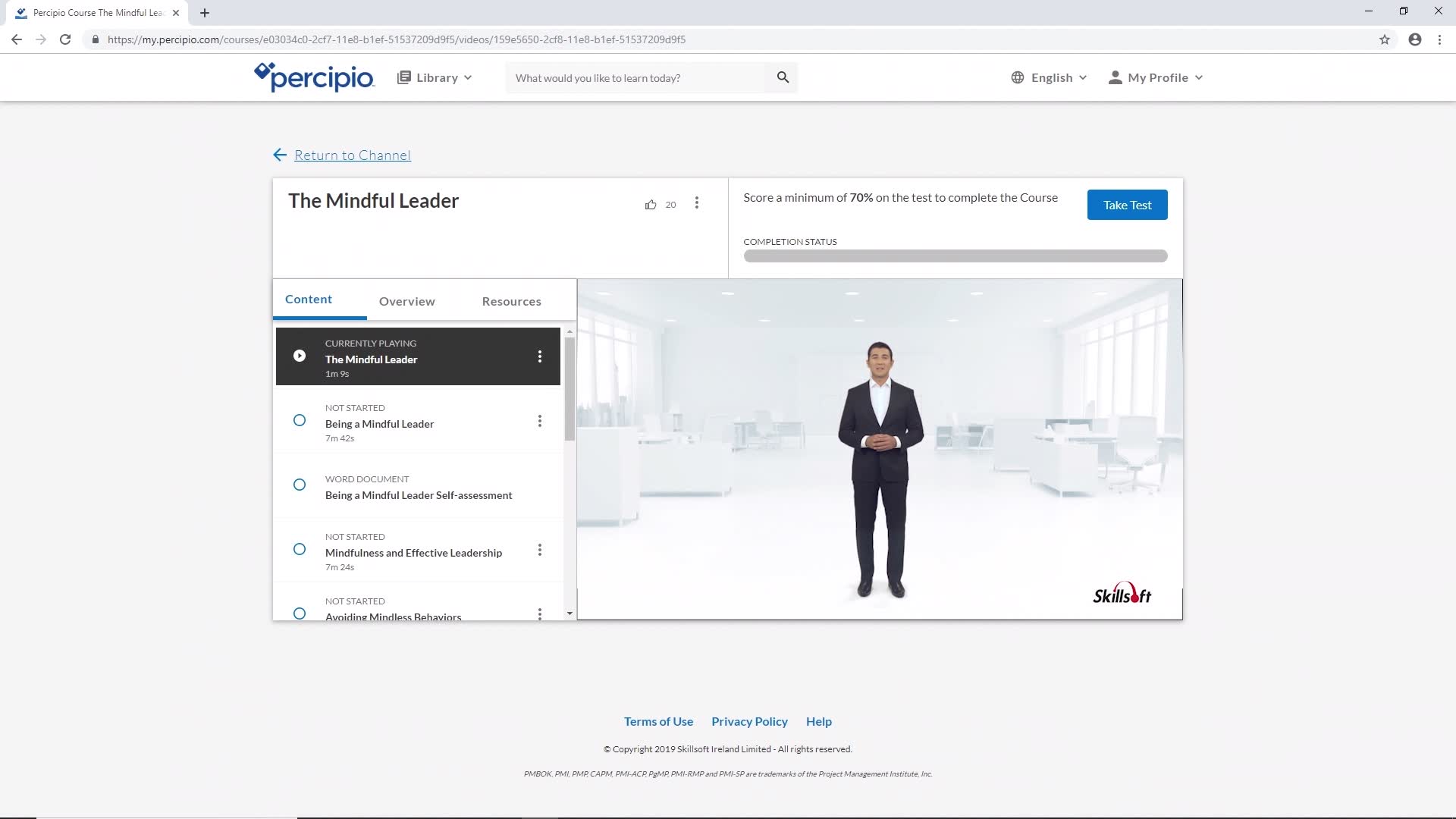 Whether you're new to a leadership role or a battle-tested veteran, there is always more to learn about leading people, leading teams, or leading your business. Learning is a life-long journey, and leadership development is an ongoing process. In this course, you'll be introduced to Skillsoft's Leadership Development Program. Comprised of thirty modern competency-based leadership channels, this program will help…
Is leadership in the digital era really so different? In many ways, yes. Today's leaders must become digitally literate, develop an adaptable mindset, and embrace new tools. And in conquering these digital challenges, they grow as leaders.
In the fast-paced digital world, it's been said that companies either disrupt or are disrupted. This puts pressure on leaders to do more than just keep up. In this course, you'll learn how to get ahead of the curve using digital technology.